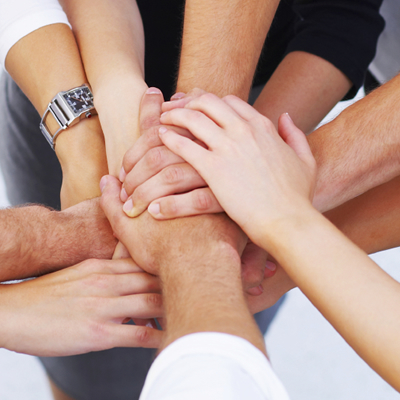 Gold Crest Engraving is a company that understands that "image is everything". Building on a well-established tradition, Gold Crest has serviced the Realtor and Golf Professional for over 35 years. Gold Crest is a recognized source for unique custom-made products that support the needs of professional golf shops, country clubs, resorts, golf tournaments, sporting events, corporate programs and corporate real estate organizations and their offices.
Gold Crest originally derived its name from its best known product – the blazer crest. Custom designed crests capture the essence of tradition and stature and are a mark of distinction. Not only can the crest be worn on a blazer, it can be applied to a variety of different materials. From pillows and banners to plaques and awards, the hand-made crest is as versatile as it is beautiful.
Our unique, custom-made blazer crests, gifts, awards and accessories are featured in hundreds of country clubs, resorts, and golf tournaments throughout the world, including the PGA and LPGA. Our quality products, fast, friendly and accurate service has made Gold Crest Engraving a preferred source for corporate real estate and charity golf tournament gift items, as well as for customized merchandise for marketing and recognition programs of all kinds.
We have a full service art department with more than 35 years of award winning experience in product and logo design. Our customer service department is staffed with experienced professionals ready to assist you in developing a program that meets your needs. We take great pride in our service and your satisfaction is always guaranteed.
We at Gold Crest are ready to assist you in selecting unique, image-building gifts and recognition items that will make a lasting impression.
Please feel free to peruse the website and take a look at what we have to offer!